Need some extra cash this summer? You may be eligible to skip your consumer loan payment!*
Simply download and fill out the "Skip-a-Pay" form. Then send it to one of the following:
Email: skipapay@agcu.org
Fax: 417.831.4420
Mail: AGCU (Attn: Skip-a-Pay), PO Box 2328, Springfield, MO 65801
Click here to download the form.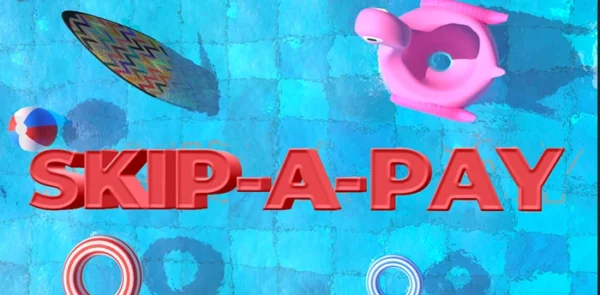 Loans financed elsewhere? You may be able to lower your rate and payment by refinancing with us, and you can delay your first payment up to 30 days.