Kirby Kangaroo Kids Banking Account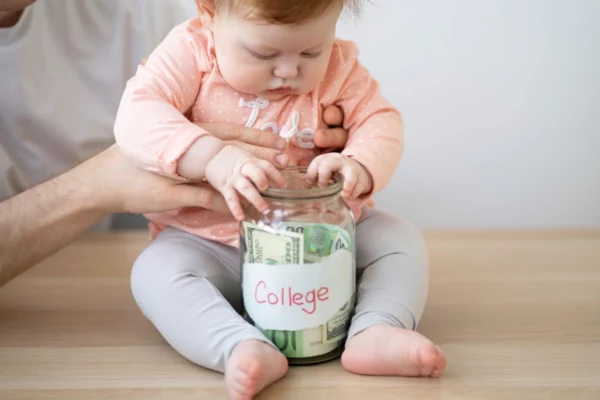 Kirby accounts are offered to children from birth to 12 years old. The minimum to open the account is $25, and dividends begin to accrue right away.
We provide each Kirby Kangaroo Club member with a Club Passbook to help them keep track of deposits and withdrawals. A Quarter Saver is also provided so they can save up their coins.
Visit Kirby's website for additional resources and fun, educational information about finances for your child.
The Kirby Club is a great way to teach your children a fun way to save their money!
---
Youth Accounts for Teens
Savings accounts are offered to youth ages 13-18 years old. The minimum to open the account is $25 and dividends begin to accrue once the balance reaches $100.
Checking accounts with complimentary debit cards are available for Youth Account holders beginning at 16 years old. A parent or legal guardian must co-sign for the checking/debit card.
Every year we award scholarships to Youth Account members who are graduating from high school and plan to attend an accredited college or university in the fall of their graduation year. It's just our way of thanking our youth members who have chosen AGCU as their banking institution.
---
FamZoo
FamZoo is the perfect way to teach your kids the ins and outs of managing their own money! AGCU has set up a virtual Credit Union so you can provide a hands-on tool for your kids to learn how to spend, save and give!
AGCU members are entitled to a FREE annual membership to FamZoo (a $39.99 value)!
If you're interested in the FamZoo, you can get started with a YouTube tutorial or learn more about the program.
Register your family today for FamZoo.